21oz Blended Wool ~ Most Common For Recreational Home Use
Not only does this felt play great, but it's well priced, so it won't break the bank! Our standard felt, Championship invitational is a mix of 75% wool and 25% nylon, and plays just right - not too fast, not too slow. Bathed in Teflon to help protect from stains (for true stain-resistance, contact us about Hainsworth Felt!). The perfect cloth for recreational use, this is one of the best-selling Billiard fabrics on the market today.
24oz Worsted Wool ~ The Cloth of Champions
Why Simonis cloth? Simonis is the truest playing cloth - this means that if will provide the best play possible on any table. The balls do not touch the slate or the rubber, they only touch the cloth, and therefore the cloth is one of the most functional aspects of the table and of the game. With over 3 centuries of experience, Simonis offers the truest play coupled with strong worsted thread construction and high thread count that resists tearing, scuffing, spills, and abuse, making it perfect for both professional players and families. Carom and Snooker cloth available as well.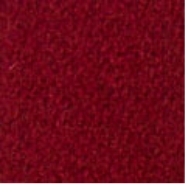 Burgundy
Championship Green
Dark Green
Olive
Academy Blue
Navy
Khaki
Steel Gray
Charcoal
Black
We have other options for felt colors. Please contact us for more information.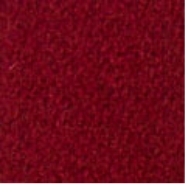 Burgundy
Wine
Simonis Green
Spruce
Tournament Blue
Marine Blue
Camel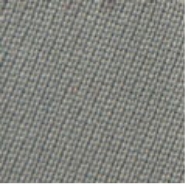 Grey
Slate Grey
Black
We have other options for felt colors. Please contact us fo more information.
Simonis Felt Options are a $300 extra charge