CHAMPIONSHIP INVITATIONAL
21oz Blend Wool ~ Most Common For Recreational Home Use
Not only does this felt play great, but it's well-priced, so it won't break the bank! Our standard felt, Championship Invitational is a mix of 75% wool and 25% nylon, and it plays just right – not too fast, not too slow. Bathed in Teflon to help protect from stains (for true stain-resistance, check out Hainsworth felt!). The perfect felt for recreational use, this is one of the most sold Billiard fabrics today.
Red
Burgundy
Wine
Aztec
Brick
Golden
Khaki
Camel
Taupe
Brown
English Green
Championship Green
Dark Green
Bottle Green
Olive
Basic Green
Electric Blue
Euro Blue
Navy
Purple
Black
Brite Pink
Brite Red
Brite Orange
Brite Gold
Brite Blue
HAINSWORTH BILLIARD CLOTH
24oz Worsted Wool ~ Perfect For Beginners & Pros Alike
This high-thread count worsted wool felt features an anti-pill design, anti-fade finish, and is truly stain-resistant, making this our most popular upgrade! Durable and long-lasting, Hainsworth cloth has been specifically designed to ensure your table plays at the highest level for many years to come. Looking to recover your Snooker table? Hainsworth is manufactured in England, and their specialty Snooker felt is the perfect choice for serious players.

Red
Burgundy

Wine
Mahogany
Sage
Standard Green
Tournament Green
Dark Green
Spruce

Olive
Cadet Blue
Euro Blue
Marine Blue
Banker's Gray
Charcoal

Black
Khaki
Taupe
Camel
Mocha
SIMONIS BILLIARD CLOTH
24oz Worsted Wool ~ The Cloth of Champions
Why Simonis cloth? Simonis is the truest playing cloth. This means that it will provide the best play possible on any table. The balls do not touch the slate or the rubber, they only touch the cloth, therefore the cloth is one of the most functional aspects of the table and of the game. With over 3 centuries of experience, Simonis offers the truest play coupled with strong worsted thread construction and high thread count that resists tearing, scuffing, spills and abuse, making it perfect for both professional players and families. Carom and Snooker cloth available as well.
Red
Burgundy
Wine
Fuchsia
Purple
English Green
Simonis Green
Dark Green
Blue Green
Spruce
Olive
Powder Blue
Tournament Blue
Electric Blue
Royal Blue
Petroleum Blue
Marine Blue
Gray
Slate Gray
Black
Gold
Camel
Mocha
Espresso
Chartreuse
Orange
Burnt Orange
HBS LOGO BILLIARD CLOTH
24oz Worsted Wool ~ Not only unique, but plays great too!
Looking to set your pool table apart from the others? Look no further than our Covers by HBS Logo Billiard cloths! Manufactured by Hainsworth of England with over 225 years of experience, and using the same worsted wool cloth as our Elite Pro, you'll be getting the very best for your pool table. The logo itself is woven right into the fabric to ensure ball play is not compromised. Do not settle for anything but the best when it comes to your pool table. Display your pride boldy across your table with help from Covers by HBS!
*Note that other styles may be available – please Contact Us if you are looking for a specific logo.*
MILITARY & MISCELLANEOUS
Corvette
Indian Motorcycles – Headdress 1
Indian Motorcycles – Headdress 2
Indian Motorcycles – Script
Jim Beam Bourbon
Military – POW-MIA
Military – U.S. Army
Military – U.S. Air Force 1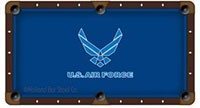 Military – U.S. Air Force 2
Military – U.S. Coast Guard
Military – U.S. Marine Corps
Military – U.S. Navy
COLLEGES & UNIVERSITIES
University of Alabama
Appalachian State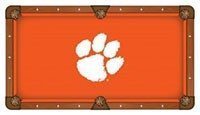 Clemson University
Eastern Carolina University
University of Florida
Florida State University
Georgetown University
University of Georgia
Georgia Tech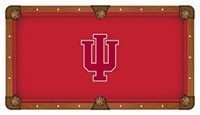 Indiana University
University of Kansas
University of Kentucky
Louisiana State University
University of Louisville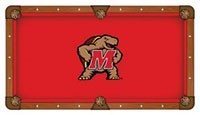 University of Maryland
University of Miami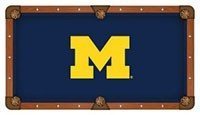 University of Michigan
University of Mississippi
North Carolina State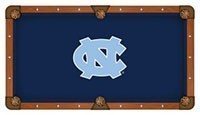 University of North Carolina
University of Notre Dame
Ohio State University
University of South Carolina
Syracuse University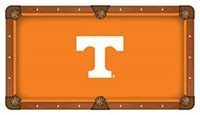 University of Tennessee
Texas A&M
US Military Academy
US Naval Academy
University of Virginia
Virginia Military Institute
Virginia Tech
Wake Forest University
NHL
Anaheim Ducks
Arizona Coyotes
Boston Bruins
Buffalo Sabres
Calgary Flames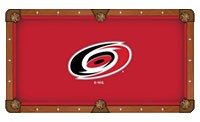 Carolina Hurricanes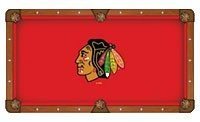 Chicago Blackhawks
Colorado Avalanches
Columbus Blue Jackets
Dallas Stars
Detroit Red Wings
Edmonton Oilers
Florida Panthers
LA Kings
Minnesota Wild
Montreal Canadiens
Nashville Predators
New Jersey Devils
New York Islanders
New York Rangers
Ottowa Senators
Philadelphia Flyers
Pittsburgh Penguins
San Jose Sharks
St. Louis Blues
Tampa Bay Lightning
Toronto Maple Leafs
Vancouver Canucks
Washington Capitals
Winnipeg Jets
OLHAUSEN BILLIARDS
Over 35 finishes to choose from!
How can you go wrong with The Best in Billiards? Olhausen Tables are all Made in America, right in Tennessee, and the majority are built to order. This allows you to pick from over 35 different finishes* on your new table! Want to fill your game room with an entire collection? Olhausen offers matching cabinet styles on most game tables, and will finish all products together, ensuring that you end up with a matching suite in your man cave! They will even match existing furniture with a custom finish – for details. We are happy to consult with you on finish options and distressing.
Brandywine on Tulipwood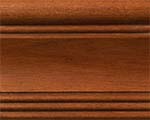 Cinnamon on Tulipwood
Mahogany on Tulipwood
Original Cherry on Tulipwood
Natural on Hard Rock Maple
Matte Cottage Cove on Maple
American Maple on Maple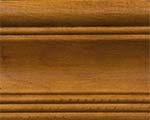 Brandy wine on Maple
Matte Butternut on Maple
Matte Champagne on Maple
Cinnamon on Maple
Traditional Pecan on Maple
Heritage Mahogany on Maple
Traditional Mahogany on Maple
Heritage Maple on Maple
Espresso
Sienna on Maple
Heritage Cherry on Maple
Traditional Cherry on Maple
Original Cherry on Maple
Oxblood on Maple
Ebony on Maple
Matte Slate on Maple
Matte Graphite on Maple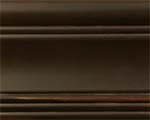 Matte Onyx on Maple
Matte Black Lacquer on Maple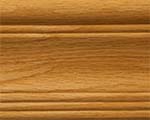 Natural on Oak
American Walnut on Oak
Traditional Mahogany on Oak
Sienna on Oak
Heritage Oak on Oak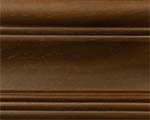 Matte WSS on Walnut
Natural Cherry on Cherry
Spring Cherry on Cherry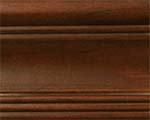 Sienna on Cherry
Breckenridge*
Ponderosa – Light*
Ponderosa – Medium*
Ponderosa – Dark*
FINISH OPTIONS
Ivory Maple
Distressed & Glazed Ivory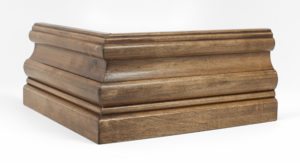 Heritage Maple
Old English Maple
Tobacco Maple
Old Pecan Maple
Traditional Mahogany Maple
Traditional Cherry Maple
Distressed Traditional Cherry
American Walnut Maple
Distressed American Walnut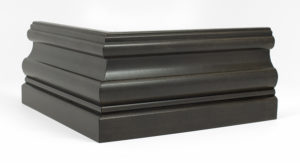 Espresso Maple
Driftwood Maple
Distressed Driftwood
Onyx Maple
Bourbon Mahogany
Old World Bourbon Mahogany
Medium Oak
Dark Oak
Mission Cherry Oak
Old English Oak
Old World Medium Oak
Old World Dark Oak
Designer Grey Oak
Natural Cherry
Rustic Cinnamon Cherry
Chocolate Cherry
Natural Walnut
Old World Natural Walnut
Black Tea Walnut
FABRIC OPTIONS
Above And Beyond Coffee
Above And Beyond Hemp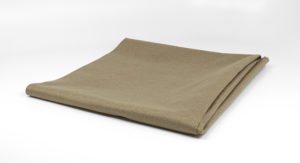 Acacia Barley
Acacia Linen
Adele Ocean
Adele Sand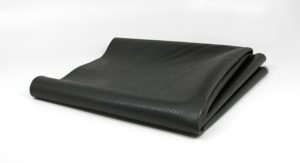 Avanti Black
Avanti Bronze
Avanti Pecan
Avanti White
Avatar Tiger
Banter Admiral
Barcelona Paisley
Bennett Oak
Blast Sand
Bois Driftwood
Bossanova Boulder
Bossanova Moonlight
Brewer Oatmeal
Brockston Onyx
Bruno Sterling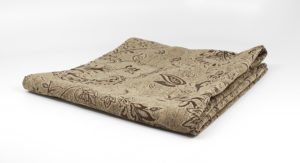 Chaucer Mocha
Congo Camel
Cullen Tiger Eye
Current Grey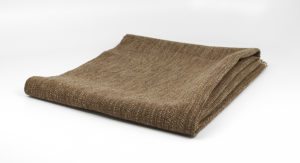 Develop Teak
Dora Russet
Dundee Flint
Dundee Mallard
Ebert Linen
Ebert Steel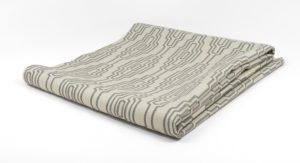 Echo Pewter
Elementary Linen
Enigma Quartz
Equilateral Ash
Game Room Multi
Harry Neptune
Hector Creme
High Sierra
Ivan Lichen
Jagger Oyster
Jagger Rattan
Jamaica Island Breeze
Jared Falcon
Jive Bittersweet
Katrina Slate
Kingsley Antique
Kitty Vintage
Lane Driftwood
Lansing Driftwood
Lansing Laurel
Latilla Citron
Lenox Black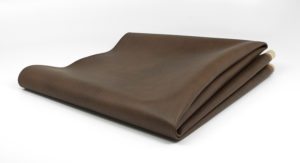 Lenox Saddle
Lenox Vintage
Leo Citron
Levante Black
Lydia Bark
Madison Paprika
Marie Silver
Nature Andes
Paradiso Fathom
Paradox Graphite
Passion Black
Passion Brick
Passion Chocolate
Passion Grey
Passion Hunter
Passion Khaki
Passion Navy
Passion Olive
Passion Peat
Passion Rust
Passion Wine
Pathway Silver
Promise Oyster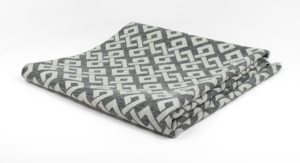 Prose Graphite
Prudence Marigold
Quincy Copper
Robbins Fog
Sandia Brandy
Sandia Java
Sandia Sand
Shift Lagoon
Shift Toffee
Shift Walnut
Squared Mushroom
Squared Vanilla
Tamarack Granite
Tamarack Teak
Tamarack Turquoise
Tamarack Wheat
Teddy Camel
Timeless Danube
Tribeca Buff
Tribeca Chocolate
Trixie Cement
Turnabout Brindle
Turnabout Linen
Westwood Espresso
Wickerpark Ebony
Wickerpark Walnut
Windsor Delft
Woolco Taupe
LEATHER OPTIONS
Bentley Cinnamon
Bentley Dark Tan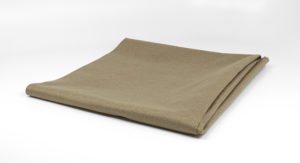 Bentley Spice
Brompton Chocolate
Brompton Cognac
Cartier Bluemoon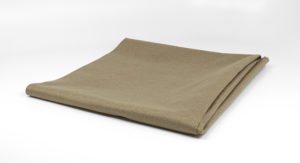 Cartier Ivory
Cowboy Black
Cowboy Chocolate
Cowboy Cognac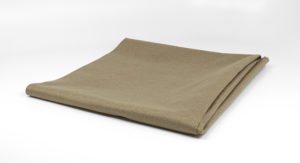 Dolomite Ash
Dolomite Bourbon
Dolomite Chestnut
Dolomite Oxblood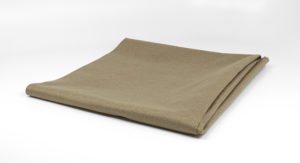 Laguna Chaps
Laguna Ranch
Lonestar Black
Lonestar Blue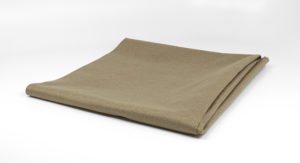 Lonestar Burgundy
Lonestar Green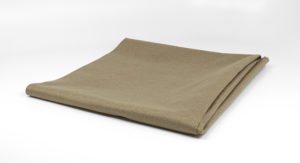 Pepe
Promenade Red
DECORATIVE OPTIONS
Antique Brass Ball Caster
Antique Brass Twin Wheel Caster
Black Twin Wheel Caster
Brushed Nickel Twin Wheel Caster
Footplates
Cupholders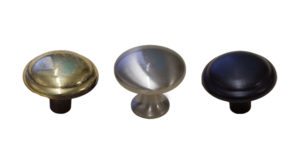 Standard Knobs
HK01 Knobs
HK02 Knobs
HP01 Pulls
HP02 Pulls
HP03 Pulls
Brushed Nickel Nails
French Antique Nails
Bronze Renaissance Nails
Hammered Oxford Nails
Hammered Nickel Nails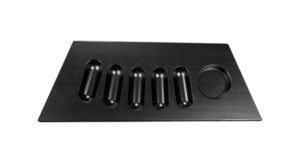 Chip Slot Example
Wallet Tray Example
Hybrid Tray Example